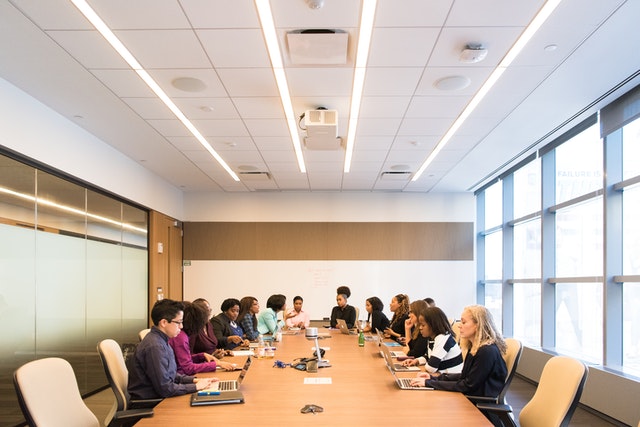 Adisols is a global consulting and software development company founded in 2011. Our products are built with highest standards to provide you a robust dependable solutions to your business.
Adisols is a boutique Salesforce consulting company. We specialize in delivering a broad range of high quality CRM solutions and services to transform your customer experience and foster innovation in your organization. For over 15 years. For millions of users. We transform businesses with powerful and adaptable digital solutions that satisfy the needs of today and unlock the opportunities of tomorrow.
We handle complex business challenges building all types of custom and platform-based solutions and providing a comprehensive set of end-to-end IT services.
What Services We Offer
We provide Salesforce, UI/UX, Middleware,Outsourcing Services.
ReCognitions and partnerships